Leistung. Komfort. Qualität.
Qualität, Leistung und sogar etwas mehr. Die SureStay® Collection by Best Western richtet sich an Gäste, die gerne zwanglos verreisen, aber die kleinen Details zu schätzen wissen, die zu einem angenehmeren Aufenthalt beitragen. Alles, was Sie brauchen – in einem Hotel, das einen zuverlässigen Aufenthalt bietet.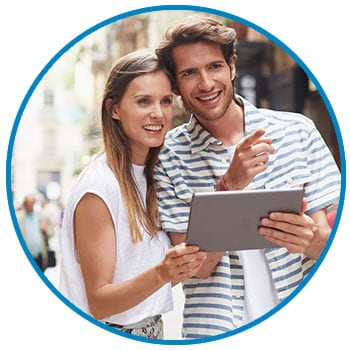 Für einen angenehmen Aufenthalt mit attraktiven Extras.
Mit zusätzlichen Annehmlichkeiten* wie dem kostenlosen Frühstück oder einem Restaurant mit vollem Serviceangebot,einer Lounge sowie kostenlosem WLAN können Sie sicher sein, dass uns Ihr Wohlbefinden am Herzen liegt.

Kostenloses WLAN
Restaurant mit vollem Serviceangebot
Schwimmbad
Fitnessstudio
Best Western Rewards®-Punkte sammeln und einlösen
*Ausstattung und Services können in den einzelnen Hotels weltweit unterschiedlich sein. Eine vollständige Liste der Ausstattungsmerkmale und Services finden Sie in den einzelnen Hotelangeboten.
---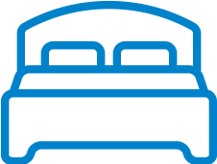 Verbesserte Annehmlichkeiten 

---
Standorte weltweit entdecken

Aktueller Standort
Letzte Suchen
Please enter a valid destination
Click or press the down arrow to select a date
Best Western Reward Points

This rate is available to Best Western Rewards members who have earned enough points to redeem (Maximum occupancy of 2 adults not including children.)
Destination has Changed
You will be redirected to the Hotel Search Results page.
* Operiert in ausgewählten Ländern als Sure Collection Hotels

USA & Kanada

---
---
Vereinigtes Königreich