Northeast Wisconsin Activities and Attractions
---
The northeast region of Wisconsin is made up of thousands of shimmering lakes and waterways that lure boaters, white water rafters, anglers, water-skiers, and swimmers.

Thick green forests, meadowlands, and cascading streams call for relaxing days and lots for outdoor recreation.
Take a drive to Door County and enjoy over 300 miles of scenic shoreline and seaside experience in the heart of the Midwest. This little piece of land extends out into Lake Michigan and features quaint waterfront villages, incredible natural landscape, and an island community feel that is a world-class destination.
Head over to Green Bay and spend some time in the oldest community in Wisconsin. Originally settle by the French, Green Bay was as fur trading hub of the Midwest. Today the city is probably most famous for it's football team the Green Bay Packers. If traveling through during football season, try to catch a game at Lambeau Field. If you are visiting during the off-season, you can learn all about the team at the Green Bay Packers Hall of Fame.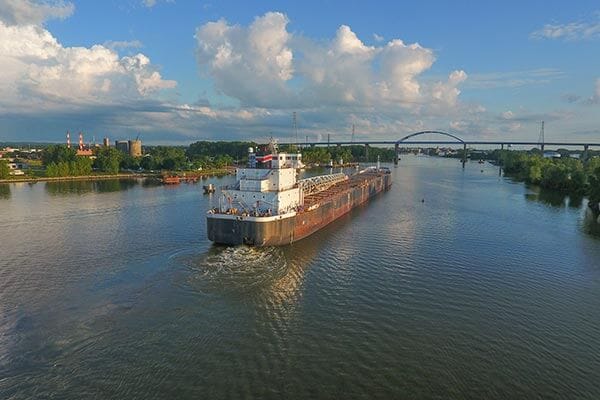 Cargo ship in Green Bay, WI
Current Location
Recent Searches
No places found for the term
Click or press the down arrow to select a date
This rate is available to Rewards members who have earned enough points to redeem (Maximum occupancy of 2 adults not including children.)
Destination has Changed
You will be redirected to the Hotel Search Results page.
Top Things to Do
---