Discover 230 Hotels in Texas
Current Location
Recent Searches
No places found for the term
Click or press the down arrow to select a date
This rate is available to Rewards members who have earned enough points to redeem (Maximum occupancy of 2 adults not including children.)
Destination has Changed
You will be redirected to the Hotel Search Results page.
SEE
the Texas Panhandle
Fort Concho in San Angelo

Travel back to the Wild Frontier days with a tour of Fort Concho in San Angelo. Explore the cramped soldiers bararcks and luxurious officers' quarters to see what fort life was like.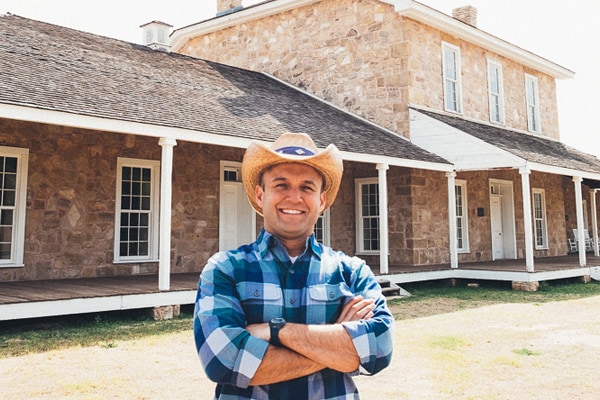 Cadillac Ranch in Amarillo

Leave your mark with a can of spray paint on the classic Cadillac Ranch installation in Amarillo that's been a roadside attraction since it was created in 1974.

Buddy Holly Museum in Lubbock

Honor Lubbock's own rock and roll legend at the Buddy Holly Museum. The exhibits feature photos and personal items from his life, and you can even view his famous glasses!

National WASP WWII Museum in Sweetwater

Visit the National WASP WWII Museum at Avengers Field, which was once the only all-female training facility in the nation where a secret league of women Air Force pilots trained during the war.

Bob Wills Museum in Turkey

There's no better place to learn more about Bob Wills than in the town that has an entire day named after him, as well as a museum. Head to the Bob Wills Museum in Turkey to learn about his days as a barber long before he was the "King of Western Swing."

Explore More in the Texas Panhandle
Choose a region, and start your adventure: