Valleys of the Susquehanna
Fun Things to do in The Valleys of the Susquehanna

---
Take a trip through the rolling hills of the Valleys of Susquehanna and get lost in the sweet smell of dew and lush, green scenery. This part of central Pennsylvania is an outdoor enthusiast's dream, boasting six state parks with a variety of recreational activities and a diverse wildlife. You can also get your feel of adrenaline at Knoebels Amusement Resort with rides on their roller coasters and renowned Grand Carousel.

If you are wanting to take in some of the history of the area, visit the Joseph Priestley House to learn about the world-changing legacy he left behind. Enjoy a walk the charming downtown area of Lewisburg and stop in for lunch at local owned restaurants, art galleries, or catch a movie at the original Art Deco movie palace. Take the Historic Walking Tour in Milton and discover the history behind the murals painted on the exterior walls of its buildings.
Current Location
Recent Searches
No places found for the term
Click or press the down arrow to select a date
This rate is available to Rewards members who have earned enough points to redeem (Maximum occupancy of 2 adults not including children.)
Destination has Changed
You will be redirected to the Hotel Search Results page.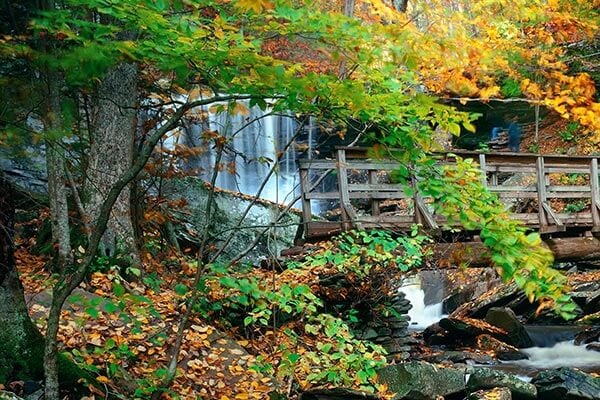 Great Attractions in The Valleys of the Susquehanna

The Valleys of the Susquehanna is a playground for outdoor recreation and is filled exciting attractions to see during your visit. Stop by the Catawissa Railroad Museum and let the kids check out the many cabooses on display. Plan a day trip exploring the over 500 covered bridges. Or check out some of the beautiful parks, like Ricketts Glen State Park and Weiser State Forest. 

---
Discover Best Western Hotels in Pennsylvania
---
With 45 Best Western locations in Pennsylvania ~ you're bound to find something new where you're headed.