Hotels in the Historic High Country

---
Georgia's Land of Sights and Legends Shows of History and Scenery
The Historic High Country in northwest Georgia is called the Land of Sights and Legends. Travel through this territory to find memories of the Civil War and the Native American heritage that long predates it. Those attractions provide the legends; mountains, forests, and canyons provide the sights. Take your time exploring to discover everything this region has to offer.

For Civil War history, visit Chickamauga-Chattanooga National Military Park. It was the Confederacy's last victory in this bloody struggle. If you're headed to Atlanta, travel the Blue and Gray Trail from Chickamauga to follow in Union General Sherman's footsteps.

The Native American story predates the Civil War. At the Etowah Indian Mounds Historic Site in Cartersville, mounds and artifacts show their ancient lifestyle. See the beautiful home Cherokee Chief Vann built in the early 1800s in Chatsworth. New Echota preserves the historic Cherokee capital before they faced the Trail of Tears. Take time to enjoy amazing views in Cloudland Canyon State Park and enjoy a lazy day of fishing in Chattahoochee National Forest.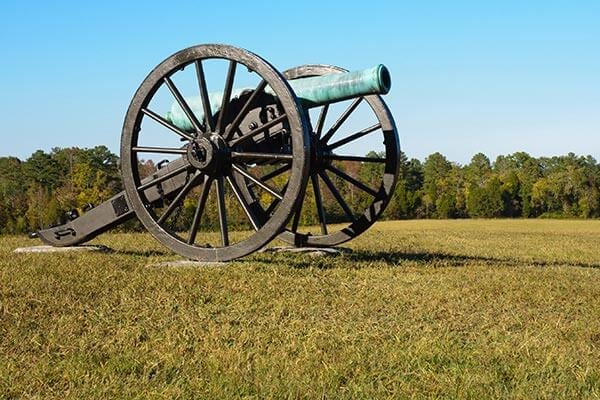 Current Location
Recent Searches
No places found for the term
Click or press the down arrow to select a date
This rate is available to Rewards members who have earned enough points to redeem (Maximum occupancy of 2 adults not including children.)
Destination has Changed
You will be redirected to the Hotel Search Results page.
Top Things to Do
---