Hotels in the Historic High Country

---
Georgia's Land of Sights and Legends Shows of History and Scenery
The Historic High Country in northwest Georgia is called the Land of Sights and Legends. Travel through this territory to find memories of the Civil War and the Native American heritage that long predates it. Those attractions provide the legends; mountains, forests, and canyons provide the sights. Take your time exploring to discover everything this region has to offer.

For Civil War history, visit Chickamauga-Chattanooga National Military Park. It was the Confederacy's last victory in this bloody struggle. If you're headed to Atlanta, travel the Blue and Gray Trail from Chickamauga to follow in Union General Sherman's footsteps.

The Native American story predates the Civil War. At the Etowah Indian Mounds Historic Site in Cartersville, mounds and artifacts show their ancient lifestyle. See the beautiful home Cherokee Chief Vann built in the early 1800s in Chatsworth. New Echota preserves the historic Cherokee capital before they faced the Trail of Tears. Take time to enjoy amazing views in Cloudland Canyon State Park and enjoy a lazy day of fishing in Chattahoochee National Forest.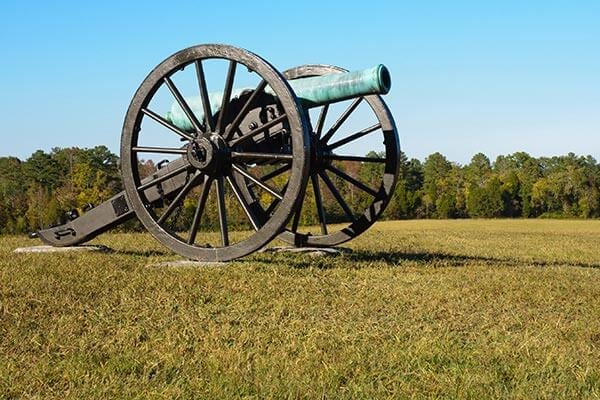 Current Location
Recent Searches
No places found for the term
Click or press the down arrow to select a date
Best Western Reward Points

This rate is available to Best Western Rewards members who have earned enough points to redeem (Maximum occupancy of 2 adults not including children.)
Destination has Changed
You will be redirected to the Hotel Search Results page.
Top Things to Do
---
Golf in Georgia's Historic High Country
The rolling hills of the Georgia's High Country are perfect for golf. Try Stonebridge Golf Course near Rome, a public course designed by Arthur Davis. Robert Trent Jones Jr. designed the Woodmont Golf Club in Canton. If you don't have time for 18 holes, the 9-hole Prospect Valley Golf Course in Rockmart may fit perfectly into your schedule.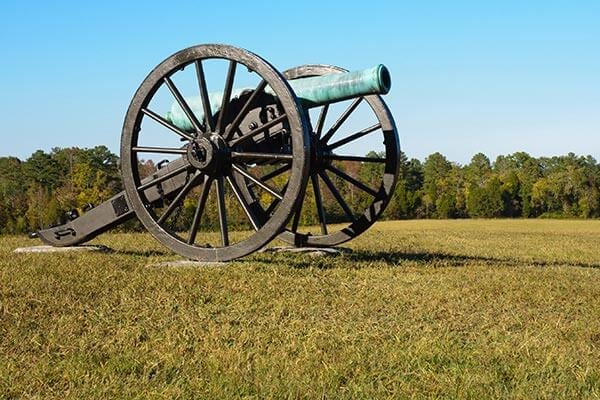 Exploring Georgia's Historic High Country
Plan to take your time exploring Georgia's Historic High Country. With museums, historic sites, and parks, this scenic part of the state has something for everyone. Learn about the important of cavalry troops at the Fighting 6th Cavalry Museum at Fort Oglethorpe. Civil War art and contemporary art share quarters at the Booth Western Art Museum in Cartersville. Take in the scenery at Cloudland Canyon State Park in Rising Fawn, with vistas as pretty as its name.
National Park Adventures in Georgia's Historic High Country
Head to the Chattahoochee National Forest for a day of outdoor adventures in Georgia's Historic High Country. There's a lake and miles of trout streams to drop your fishing line. The 430 miles of foot trail have routes that novice and expert hikers can enjoy. Find a cool path beneath the trees and let the roar of a waterfall guide you to a scenic spot.
Pass Through Mountains and History on a Road Trip in Georgia's Historic High Country
Made up of 17 counties, there are miles to explore in Georgia's Historic High Country. You'll pass through mountains and historic sites on your drive. Make stops at the Chickamauga & Chattanooga National Military Park to roam the Civil War battlefield or the ancient Native American village at the Etowah Indian Mounds in Cartersville.
---
Discover Best Western Hotels in Georgia
---
With 42 Best Western locations in Georgia ~ you're bound to find something new where you're headed.