Visiting Eastern Kentucky
---
There will be much to see and do during your next visit to eastern Kentucky. Plan a trek through the Bluegrass state's eastern region for the winter or spring and experience all the best attractions, cities, events, festivals, and more.

Out in Ashland you can tour the Paramount Arts Center for a wide range of live shows, and the Highlands Museum & Discovery Center should be a real treat for the kids. The Paramount Art Center's Paramount Players acting group will produce a number of live productions this winter.

Any trip into eastern Kentucky during the winter or spring should include a college basketball experience. The University of Kentucky Wildcats men's and women's basketball teams play all their home games at the iconic Rupp Arena in Lexington.
Current Location
Recent Searches
No places found for the term
Click or press the down arrow to select a date
This rate is available to Rewards members who have earned enough points to redeem (Maximum occupancy of 2 adults not including children.)
Destination has Changed
You will be redirected to the Hotel Search Results page.
---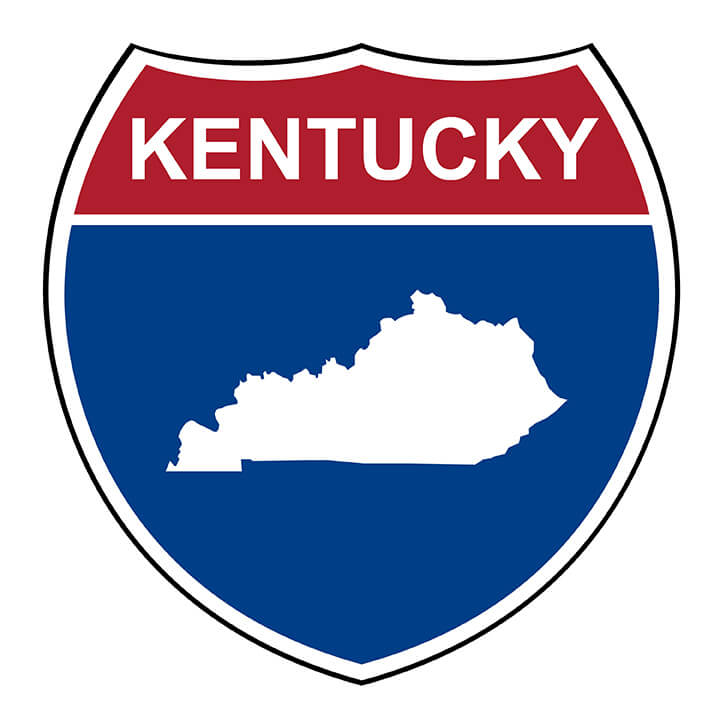 Discover Best Western Hotels in Kentucky
---
With 26 Best Western locations in Kentucky ~ you're bound to find something new where you're headed.