Explore Kentucky's North Central Region
---
North Central Kentucky is known for impressive scenery, incredible horse racing, inspiring history and a Bourbon Trail that will tempt every connoisseur. It holds cosmopolitan cities and gorgeous rural areas. It comes alive with festivals, world-class art museums, performing arts endeavors and exciting sports action.

If horse racing is your passion, the North Central Region is home to the iconic Kentucky Derby at Churchill Downs, The Red Mile, The Kentucky Downs Race Course and Keeneland Race Course. The area also hosts the Thoroughbred Center and impressive equine-related museums.
The 16th President of the United States, Abraham Lincoln, was born in Hodgenville and is celebrated at the Abraham Lincoln Birthplace National Historical Park. Cities throughout the area boast perfectly preserved landmark homes and local and Civil War history museums. Boone Station, the frontier home of Daniel Boone, is here, as is Frankfort, the State capital.

Aficionados can sample the wares of nine Bourbon distilleries that are part of the Kentucky Bourbon Trail. From the oldest distillery to the best-selling producers, you can find them here. This area of Kentucky was the home of the first commercial vineyard, and now hosts a growing number of critically acclaimed wineries and craft breweries.
Current Location
Recent Searches
No places found for the term
Click or press the down arrow to select a date
This rate is available to Rewards members who have earned enough points to redeem (Maximum occupancy of 2 adults not including children.)
Destination has Changed
You will be redirected to the Hotel Search Results page.
---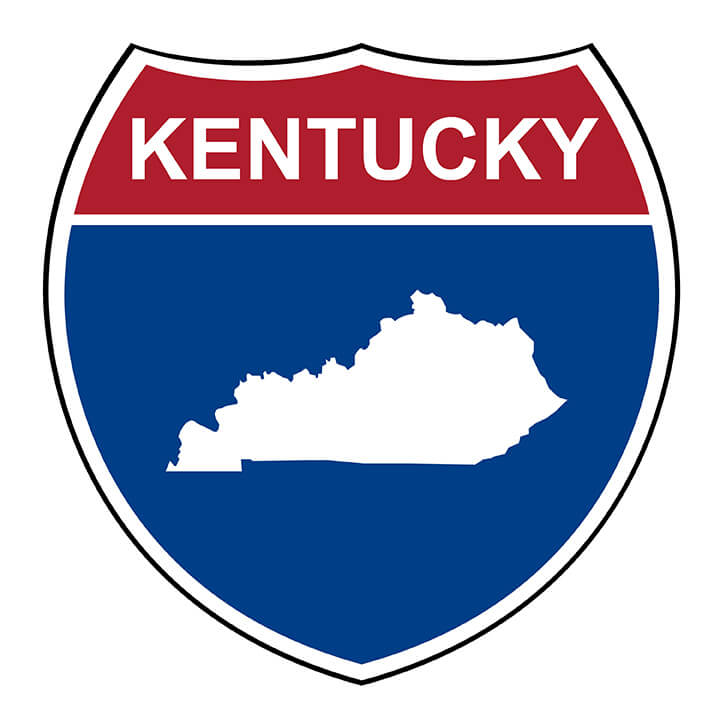 Discover Best Western Hotels in Kentucky
---
With 26 Best Western locations in Kentucky ~ you're bound to find something new where you're headed.