Discover Adventure in South Central Kentucky
---
South Central Kentucky is blessed with natural beauty, profound history and entertainment attractions. Whether you are visiting the Southern Shorelines or the Caves, Lakes & Corvettes portions of the region, you will find yourself inspired by each new destination.

Outdoors enthusiasts love discovering the impressive caves. Mammoth Cave National Park holds the longest explored cave system in the world. "Show Caves" like Diamond Caverns and Lost River Cave invite visitors to enjoy guided tours – even an underground boat tour – to fully explore them.

Go fishing, boating and swimming on Lake Cumberland, Barren River State Resort Park or Nolin Lake State Park, or ride the rapids on Big South Fork National River. Test your swing on challenging golf courses, including Dale Hollow Lake State Resort Park and The Pines at Lindsey Wilson.

Bend Park and Kentucky Down Under Adventure Zoo are "musts" for kids, and fans of the iconic Corvette can rejoice as they investigate the gems inside the National Corvette Museum.
This region saw battles of the Civil War, the rise of a Shaker Village and the development of coal mining. Travelers can explore museums, visit historical sites and even take a scenic train ride to learn more about the local history.

Current Location
Recent Searches
No places found for the term
Click or press the down arrow to select a date
This rate is available to Rewards members who have earned enough points to redeem (Maximum occupancy of 2 adults not including children.)
Destination has Changed
You will be redirected to the Hotel Search Results page.
---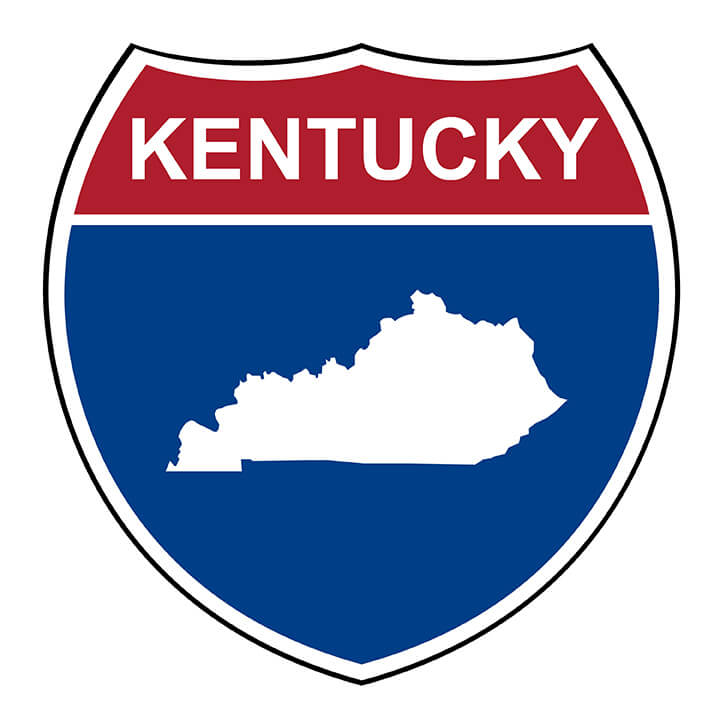 Discover Best Western Hotels in Kentucky
---
With 26 Best Western locations in Kentucky ~ you're bound to find something new where you're headed.