Visiting Western Kentucky

---
The Bluegrass State is an eclectic blend of open pastures, densely forested areas, must-visit cities, and plenty of top-shelf attractions. Out in the western region of Kentucky, from cities like Paducah to Bowling Green, you'll find a unique mix of warm and welcoming locals, and an events schedule sure to entertain the whole group. Plan for you visit to western Kentucky for the fall or winter and explore as much as you can.

As you plan your fall or winter visit to western Kentucky, make sure you include a stay in Paducah. Charming and full of excellent things to see and do, Paducah will no doubt yield fun-filled days. You can check out the National Quilt Museum, or catch a full-throttle race at the Paducah International Raceway. 
Visit the Carson Center in Paducah who hosts a number of live performances throughout the year. Western Kentucky during the fall will yield exceptional college football experiences. In Murray you can find the Murray State University Racers. When you visit Bowling Green this fall, one thing will be clearly evident – this is Hilltoppers country. The Western Kentucky University Hilltoppers football team is the pride of many in the region.

Current Location
Recent Searches
No places found for the term
Click or press the down arrow to select a date
This rate is available to Rewards members who have earned enough points to redeem (Maximum occupancy of 2 adults not including children.)
Destination has Changed
You will be redirected to the Hotel Search Results page.
---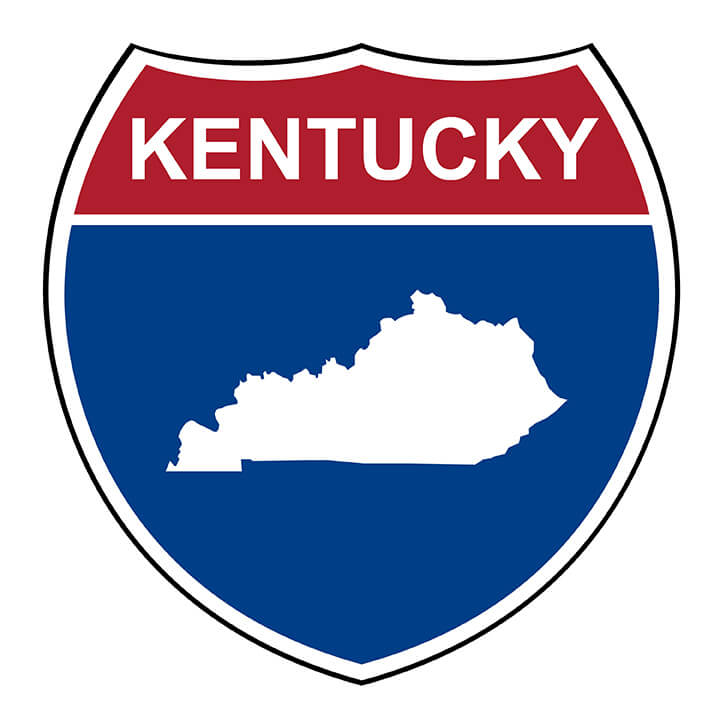 Discover Best Western Hotels in Kentucky
---
With 26 Best Western locations in Kentucky ~ you're bound to find something new where you're headed.