Contact Us
We're here whenever you need to reach us. Contact us to make your reservation by phone, comment on your recent stay or receive answers to your questions about Best Western®.

Reservations
---
To book a hotel, or speak with a customer service agent, please call the number listed below. 


Bookings
Ghana: 0307 084 789
Kenya: 0800 733 238
Nigeria: 0708 0601 032
South Africa: 0800 994 284
International Number: +39 02 637 841 (charges apply)
 
---
We Value Your Opinion
We would sincerely appreciate you taking a few minutes to share your comments about your experience with us. Please take our short survey and receive 250 Best Western Rewards points.
bwfeedback.com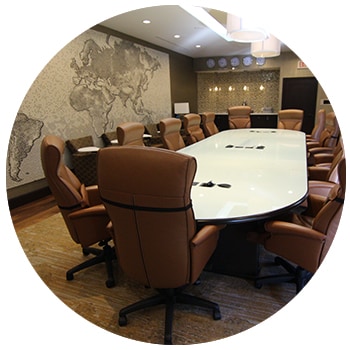 Meeting and Conference Enquiries
Many of our hotels have excellent Meeting and Conference facilities.
Simply contact our Sales Team at sales@bestwestern.ie, call +353 1 4605100 or visit bwgroups.bestwestern.com for more information.
Contact your local Sales Manager
Best Western has a team dedicated to working with travel professionals and our corporate clients to ensure you make the most of your Best Western account.
Phone: +353 1 4605100
Email: sales@bestwestern.ie

Best Western Hotels & Resorts - International Operations
City Link Business Park, Old Naas Road
Dublin 12, Ireland
Phone: +353 1 460 5100
email: info@bestwestern.ie