Best Western® Customer Service
How Can We Help?
---
Best Western is dedicated to providing you with the best possible travel experience. We operate in an industry built on trust and guest satisfaction. This can only be achieved through communication and experienced support.

Reservations and Customer Service
---
To book a hotel, or speak with a customer service agent please call the number listed below. 
Central Reservations office
Republic of Ireland
+1800 807 064
Northern Ireland

0800 328 7076 
Best Western Hotels & Resorts
Email: info@bestwestern.ie
Unit 7C Citylink Business Park
Old Naas Road
Dublin 12
Ireland

---
We Value Your Opinion
We would sincerely appreciate you taking a few minutes to share your comments about your experience with us. Please take our short survey and receive 250 Best Western Rewards points.
www.bwfeedback.com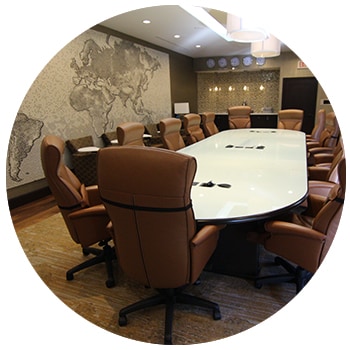 Meeting and Conference Enquiries
Many of our hotels have excellent Meeting and Conference facilities.
Simply contact our Sales Team at sales@bestwestern.ie or call us on +353 1 4605100 for more information.
Contact your local Sales Manager
Best Western has a team dedicated to working with travel professionals and our corporate clients to ensure you make the most of your Best Western account.
Phone: +353 1 4605100 
Email: sales@bestwestern.ie

 For reservations (Toll Free call) ROI : 1-800-709-101 NI : 0-800-328-7076