Contact Us
We're here whenever you need to reach us. Contact us to make your reservation by phone, comment on your recent stay or receive answers to your questions about Best Western®.

Reservations
---
To book a hotel, or speak with a customer service agent please call the number listed below. 


In Mexico & Central America Call:  
Mexico:       01 (800) 904 7500
Belize:         AT&T access #811 then 800-332-7836
Costa Rica:  0800 011 0063
El Salvador: AT&T access # 800-1288 then 800 332-7836
Guatemala: AT&T access # 99-99-190 then 800-332-7836
Nicaragua:   AT&T access # 174 then 800 332-7836

Outside Mexico & Central America? 

Locate your Global Reservations Center
We Value Your Opinion
We would sincerely appreciate you taking a few minutes to share your comments about your experience with us. Please take our short survey and receive 250 Best Western Rewards® points.

Best Western® Hotels & Resorts
Av. Xola No. 535 Int. 401, Col. Del Valle
Del. Benito Juárez, C.P. 03100 CDMX
(01.55) 5080.5030

Hotel Development Enquiries

Find out more about becoming a Best Western® member hotel on our local Hotel Developer site.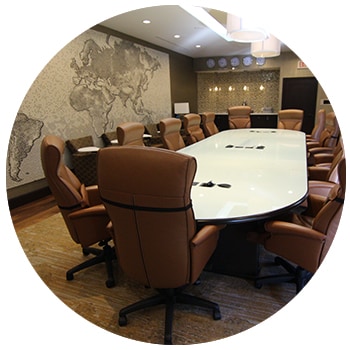 Meeting and Conference inquiries
Many of our hotels have excellent Meeting and Conference facilities.
Simply contact our Sales Team or provide the information through our special groups website for more information.
Local Sales Team
Best Western has a team dedicated to working with travel professionals and our corporate clients to ensure you make the most of your Best Western account.