Audacia. Confort. Calidad.
Calidad, valor intrínseco y algo más. La exclusiva colección de hoteles SureStay® Collection by Best Western da la bienvenida a aquellos huéspedes que desean viajar de manera informal pero que aprecian esos pequeños detalles que convierten una estancia en una experiencia única. Encuentre todo lo que pueda necesitar en un hotel diseñado para proporcionarle una agradable estancia.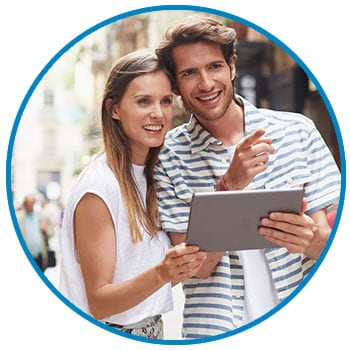 Hotel diseñado para brindar una fantástica experiencia con fantásticos servicios adicionales.
Con fantásticos servicios de valor añadido* como desayuno gratuito o servicio completo de restaurante y salón y acceso gratuito a Internet WIFI, puede estar seguro de que su comodidad es nuestra más alta prioridad.

Acceso gratuito a Internet Wi-Fi
Restaurante con servicio de mesa.
Piscina
Centro deportivo
Acumulación y compensación de puntos Best Western Rewards®
*Las instalaciones y servicios disponibles pueden variar según el hotel elegido. Consulte las instalaciones y servicios ofrecidos en cada uno de los hoteles.
---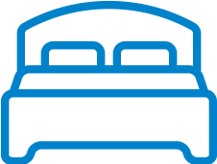 Servicios básicos mejorados 

Acceso gratuito a Internet Wi-Fi

La mejor relación calidad-precio

---
Descubra nuestras distintas ubicaciones en todo el mundo

Ubicación actual
Búsquedas recientes
No se han encontrado lugares
Click or press the down arrow to select a date
Best Western Reward Points

This rate is available to Best Western Rewards members who have earned enough points to redeem (Maximum occupancy of 2 adults not including children.)
Destination has Changed
You will be redirected to the Hotel Search Results page.
*Operativa como Sure Collection Hotels en algunos países

Estado Unidos y Canadá

---
---
Reino Unido