Convenienza. Confort. Qualità.
Qualità, convenienza e qualcosa in più. SureStay®Collection by Best Western è una serie eccezionale di hotel rivolta a coloro che amano viaggiare in modo semplice ma apprezzano i dettagli che migliorano la loro esperienza di soggiorno. Troverai tutto ciò di cui hai bisogno in questi hotel progettati per offrire un soggiorno affidabile.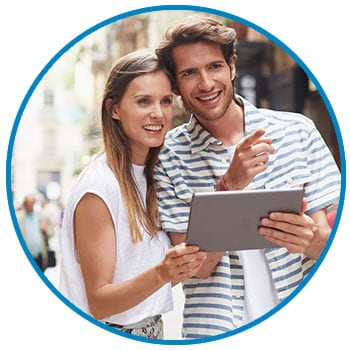 Questi hotel sono pensati per garantire un'esperienza coinvolgente grazie a una serie di allettanti servizi aggiuntivi.
Grazie a servizi a valore aggiunto* tra cui la colazione gratuita o un ristorante e sala a servizio completo e l'accesso Wi-Fi a Internet gratuito, puoi essere sicuro che il tuo confort è la nostra priorità assoluta.

Accesso Wi-Fi a Internet gratuito
Ristorante a servizio completo
Piscina
Centro fitness
Guadagna e utilizza i punti Best Western Rewards®
*I confort e i servizi variano a seconda dell'hotel in tutto il mondo. Consulta l'elenco completo dei confort e dei servizi offerti dai singoli hotel.
---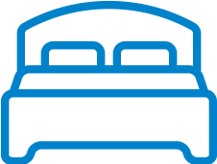 Accesso Wi-Fi a Internet gratuito

La convenienza è centrale

---
Scopri le sedi in tutto il mondo

Posizione attuale
Ricerche recenti
Please enter a valid destination
Click or press the down arrow to select a date
Best Western Reward Points

This rate is available to Best Western Rewards members who have earned enough points to redeem (Maximum occupancy of 2 adults not including children.)
Destination has Changed
You will be redirected to the Hotel Search Results page.
*In alcuni paesi opera sotto il nome di Sure Collection Hotels

Stati Uniti e Canada

---
---
Regno Unito